Friends of The Kerry Fund are in the know! We add the "fun" into fundraising, and our friends young and adult all agree.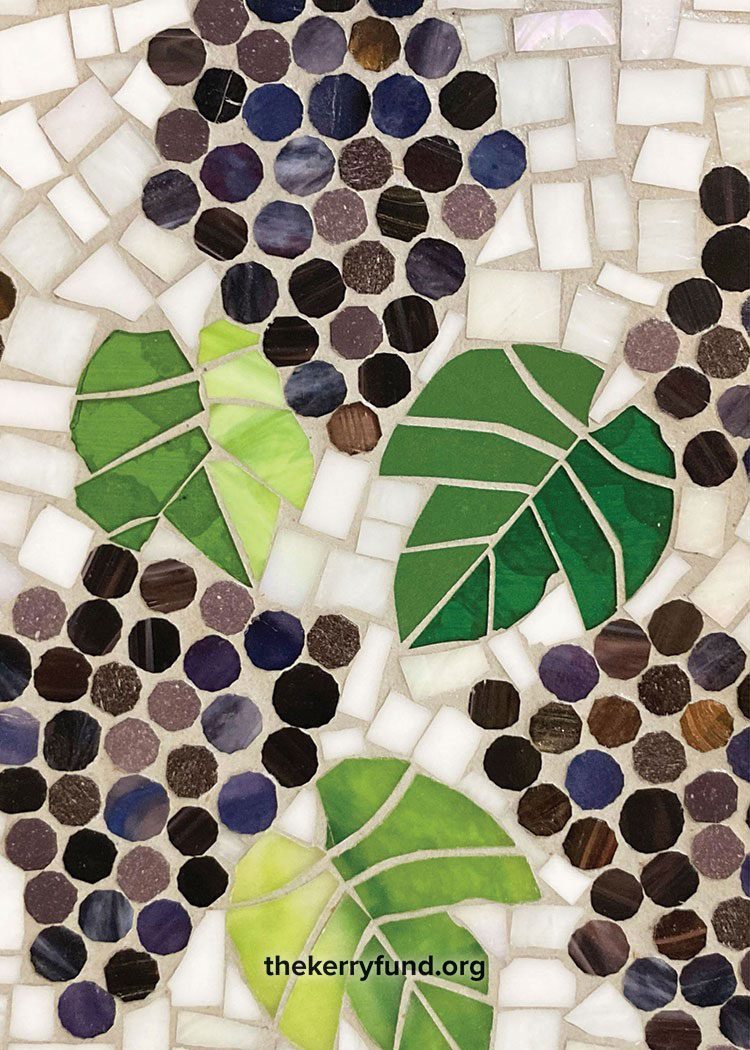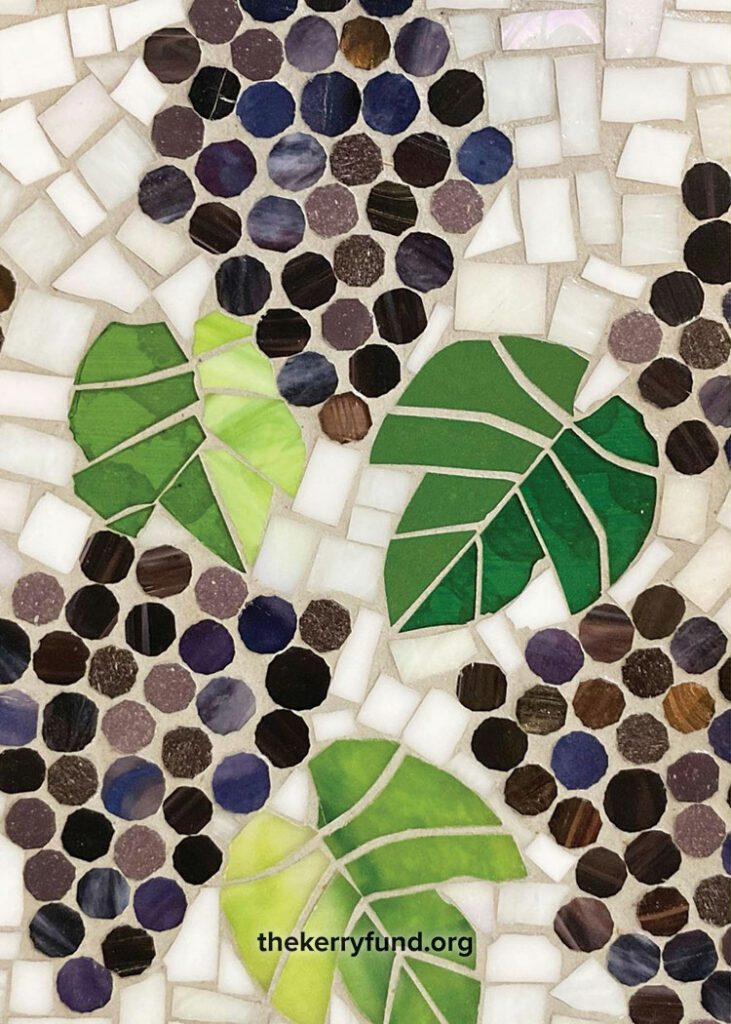 Spring into Summer with Kerry Jon Walker Fund
Ticket price: $45 Adults | $10 Children Featured Artist: Nanci Jaye
A glimpse into our past events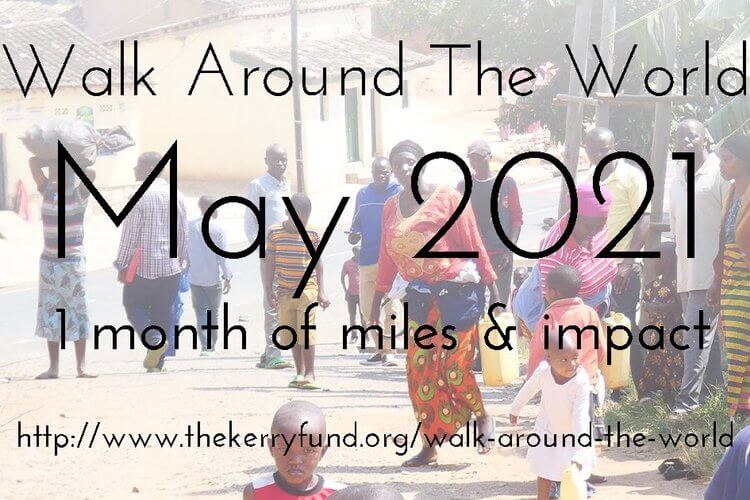 No matter how we said it, Walk Around The World put the spring in our collective step! We got moving together! Walkers, joggers, runners, we logged our miles, got in shape and raised money for the Kerry Jon Walker Fund's mission!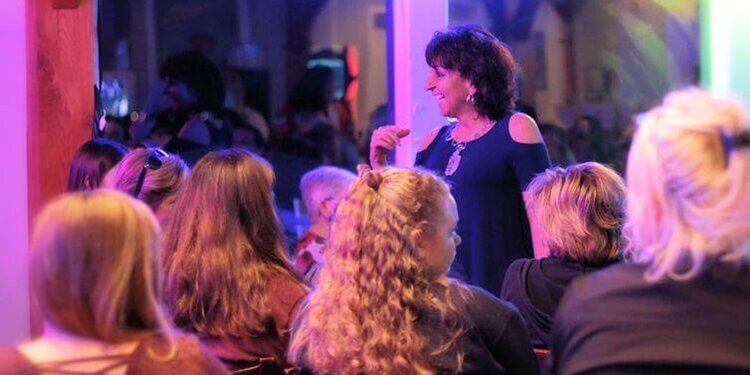 KJWF Messages from Heaven
Shed those winter doldrums with Sandy Alemian, spirit medium, author, soul coach and inspirational speaker presenting Messages from Heaven, a healing experience event. Alemian provides insight and guidance through messages she receives from spirit guides, angels and souls on the other side. Experience powerful messages of hope, love, truth and healing from loved ones who have left this world in body, but not spirit. "It is my belief that heaven is not a faraway place, but it is here," shares Alemian, "In a frequency of energy to which our hearts are always connected." A tasting menu, prepared by The Parrot Bar and Grill owner and chef Brian Houlihan, is available for attendees for an additional fee.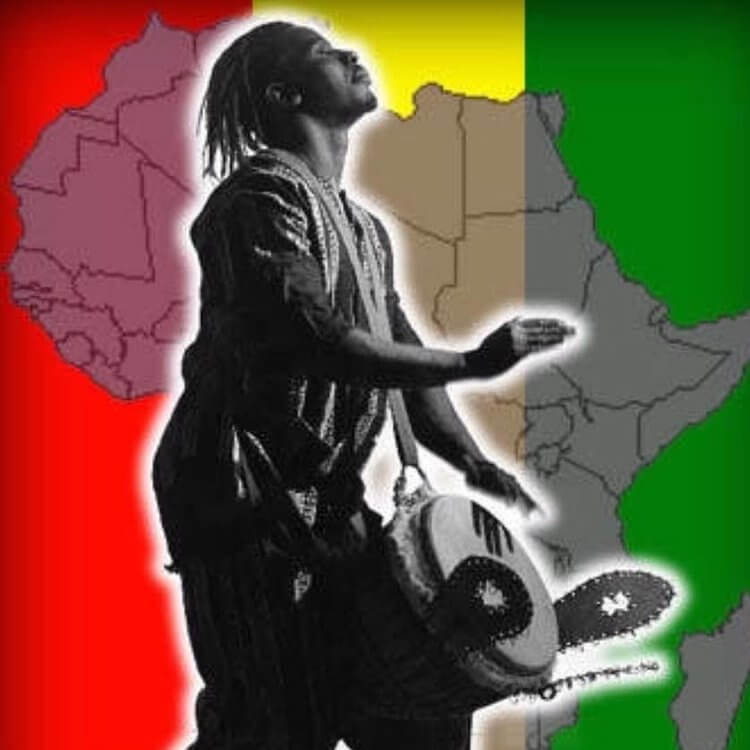 Image: Afro-pop duo Kalifa & Koliba logo, courtesy of the performing artists.
Presenting KJWF Benefit night out World Dance Party, on Saturday, March 23, at 7 pm, at Players Sports Bar & Grille, 86 VFW Drive, Rockland. All proceed support the fund's mission, including mission service trips for teens supporting sustainable programs to improve health, education, and economic opportunity for those in need. Shake off the winter doldrums and dance into spring for a great cause! World Dance Party welcomes adult fans of all ages to dance to world music beat of award-winning Afro-pop stars Kalifa & Koliba. A "Balloon Pop" gives attendees the opportunity to win original art and crafts from Africa. Guests enjoy a buffet of hearty appetizers, games, silent auction, raffle opportunities, surprises and more!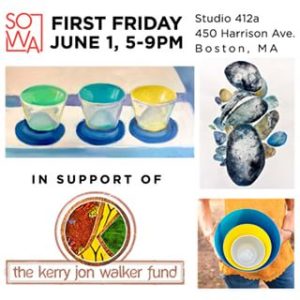 Thank you to everyone who joined us at SoWa First Friday, Studio 412a at 450 Harrison Avenue, Boston, on June 1.
We had such a great time seeing old friends and making new ones!
When individuals purchased a beautiful glass bowl from Serve Kindness, The Kerry Fund was fortunate to receive a portion of the proceeds. See photos of the bowls (above) as well as a painting (below) that is part of a series of art entitled "Forgive but Not Forget," created by Kerry Fund board member Sharon Whitham and employing inspiration from her trip to Rwanda in 2017.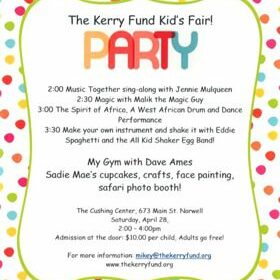 Throngs of children brought their adults to enjoy My Gym, Malik the Magician, The Spirit of Africa West African Drum and Dance Performance, Jennie Mulqueen and Eddie Spagetti at the The Kerry Fund Kids Fair held in Norwell on April 28th.