Providing life changing opportunities for global awareness and giving back.
Upcoming Event
Spring into Summer with Kerry Jon Walker Fund
Ticket price: $45 Adults | $10 Children Featured Artist: Nanci Jaye
Supporting education and global awareness.
The Kerry Fund is proud to sponsor ASYV graduate, Ombeni Safari, to attend the African Leadership University, Kigali, Rwanda. Congratulations, Beni!
The Cummings Foundation $100k program picked The Kerry Fund! Click the link below to read more about the Cummings Foundation, their grantees and stewardship!
In the News…Read more about The Kerry Fund, including articles about our events, outreach and efforts.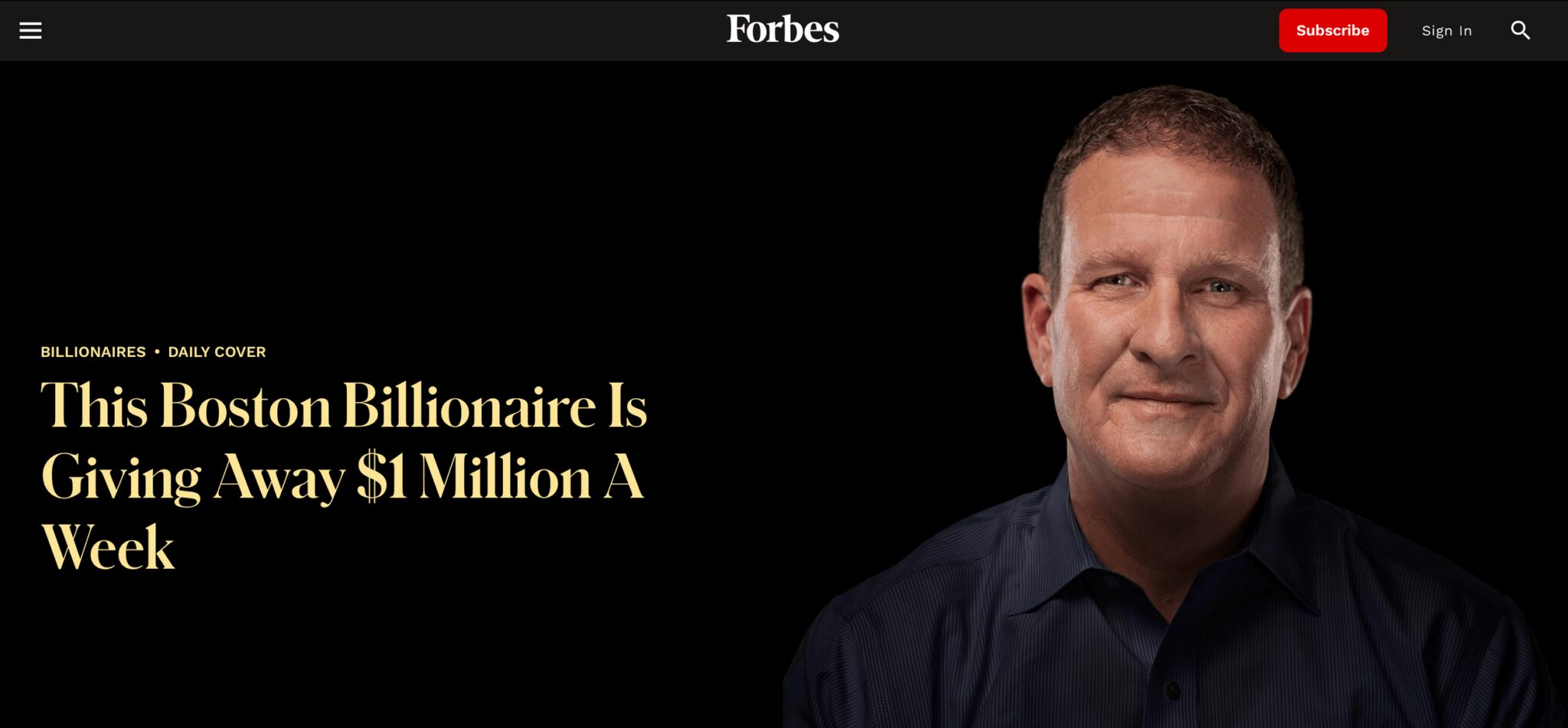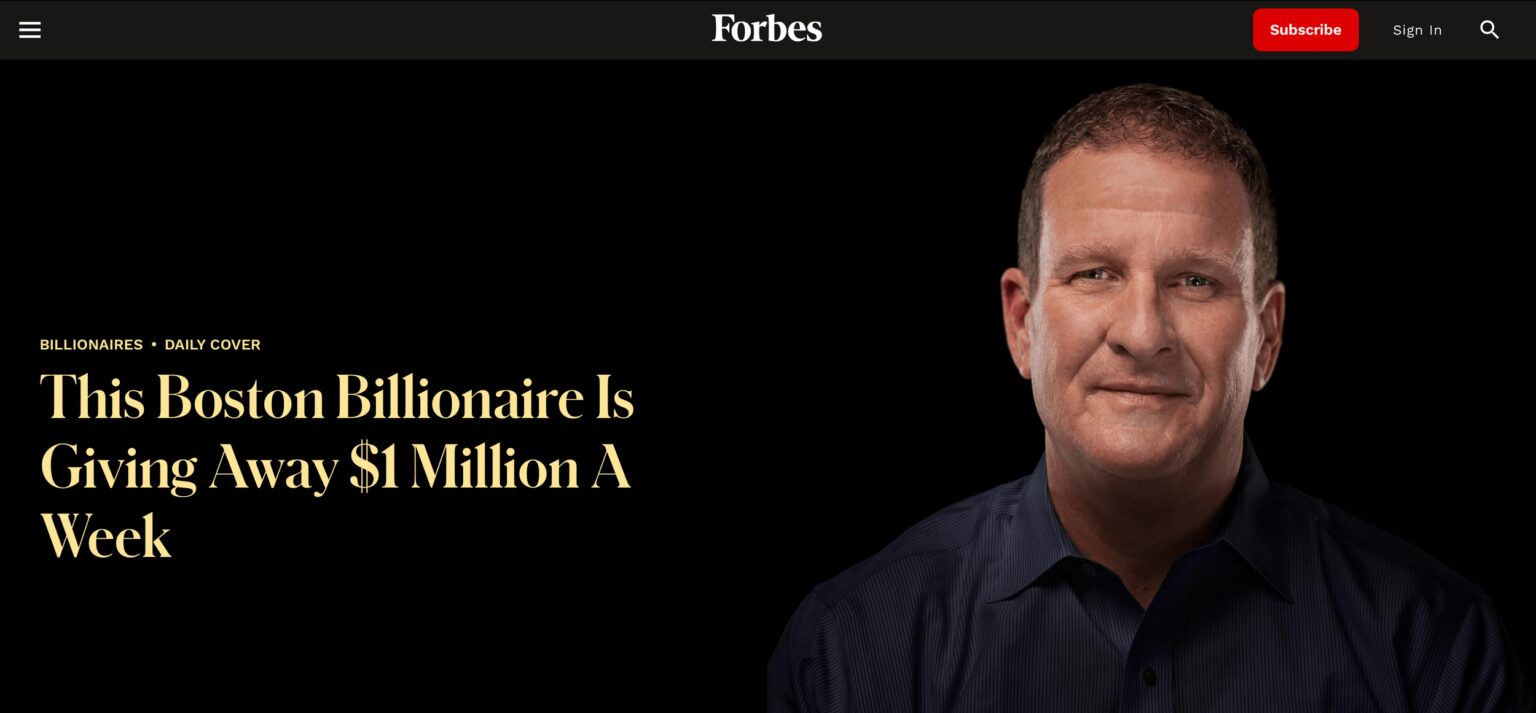 Cummings Foundation: Awards $100k to The Kerry Fund!
Cummings Foundation awards $10 million each year through its $100K for 100 grant program. Click here to learn more about the Cummings Foundation. Providing access to opportunities for Boston youth to participate in global mission work enables The Kerry Fund to encourage, inspire, and galvanize into action tomorrow's hopeful leaders. 100% of our Global Connections program ambassadors have gone on to pursue advanced education. Several have continued their service and returned as chaperones and Board Members. We are so grateful for the support from the Cummings Foundation, it is transformative! Click here for Kerry Fund's press release.