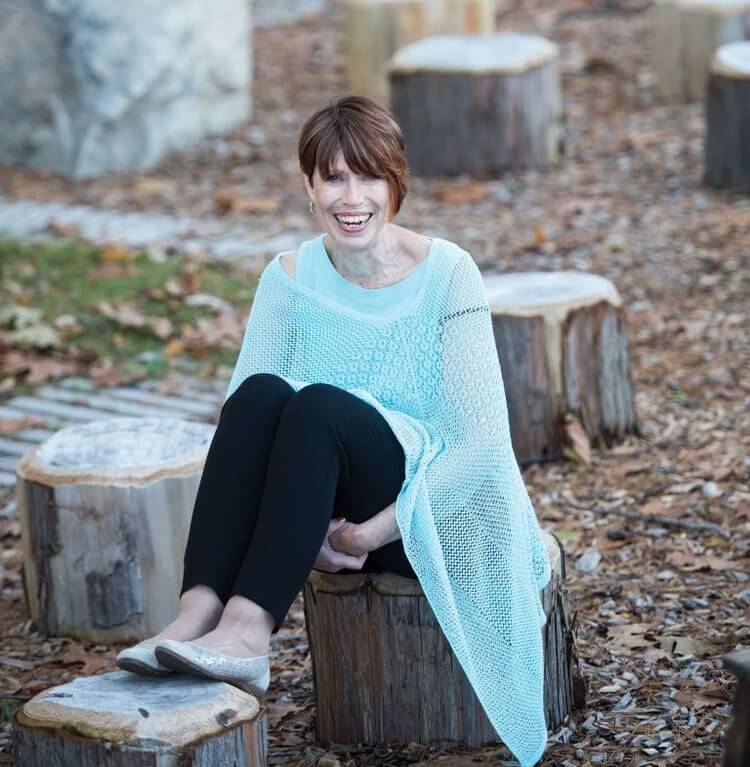 The joy Mikey Walker receives participating in the lives of children has guided most of the important decisions she has made in her life. The innate curiosity of our young and their passion to learn and experience new things has inspired her to work endlessly for their futures. Her professional and personal journey has led her from the classroom, to managing a business, and back again to serve in the role of school leadership. A tremendous source of pleasure and accomplishment have come from serving as Head of Old Colony Montessori School in Hingham.
Purposeful, professional satisfaction is deeply intertwined in her personal identity. After years of serving as Head of School, she found herself with a new and growing need to help others in other sustainable ways. In 2010, Mikey founded the Kerry Jon Walker Fund, Helping Humanity, named for her loving son who passed away in 1996. The Kerry Fund is a charitable organization aimed at providing support for children suffering from the consequences of poverty. She initially focused her efforts on bringing awareness to the crisis of poverty children in West Africa faced. With her Board of Trustees, she both shipped and carried thousands of pounds of books, educational supplies, medicine, clothing, toys and eye glasses to the country of Guinea. More recent initiatives for the Fund have been to sponsor financially under-resourced teens from Boston Public Schools to travel for service and educational enhancement at the Agahozo-Shalom Youth Village in Rwanda, home to 500 orphaned teens. Her hope is to provide our country's young people with global opportunities for service that they would not be likely to access on their own, and to shine the light on each person's ability to see themselves as young leaders with much to give, as well as receive from others.
The passing of her son brought forth empathy for the many struggles that face our human race. She loves the beauty and depth of culture and diversity, and wishes to share this tremendous gift she knows she's been blessed to find.
On May 21, 2018, Mikey was presented with, and was so very honored to receive, an Anne Heyman Spirit award by Agahazo Shalom Youth Village for her exceptional dedication to creating opportunities that allow Boston area urban youth to engage in mission trips to the Rwandan community in service to its young residents. Click here to read about our Board members.